Friday and Saturday, October 30-31, 2020, Elks Lodge, 108 Odlin Rd, Bangor, Maine
Presented by: The Chinese Language and Culture Center of Maine and Bangor Chinese School
In collaboration with: The Maine Department of Education, the University of Maine and the City of Bangor

1 / 4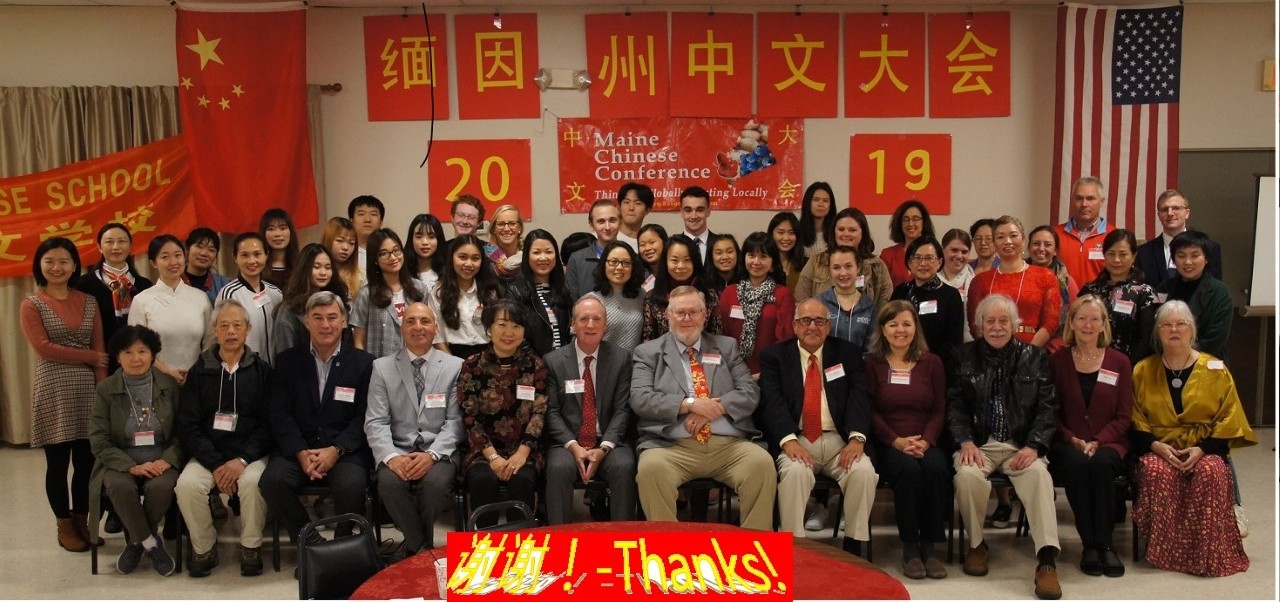 2018 Maine Chinese Conference
2 / 4

2017 Maine Chinese Conference
4 / 4

2015 Maine Chinese Conference
About Us




Programs for children




Programs for adults




Special event




Community Service




Photos of the school




Maine Schools with Chinese program




Information




留学旅游服务




Contact us
Keynote Speakers: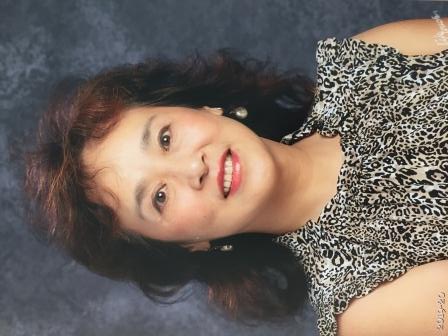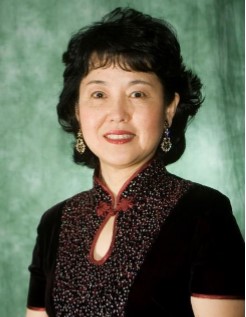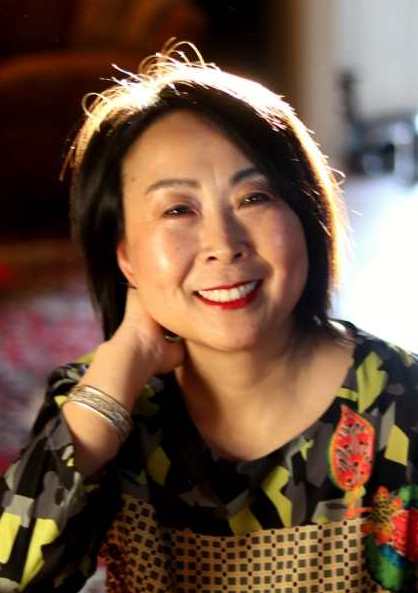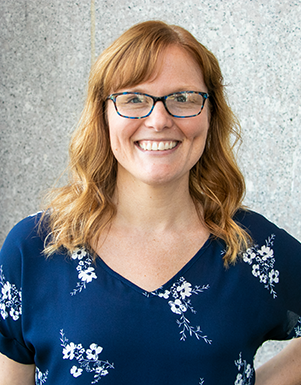 Ying Jin
Hong Zhang
Huajing Maske
April Perkins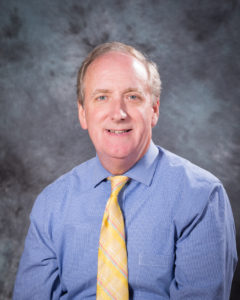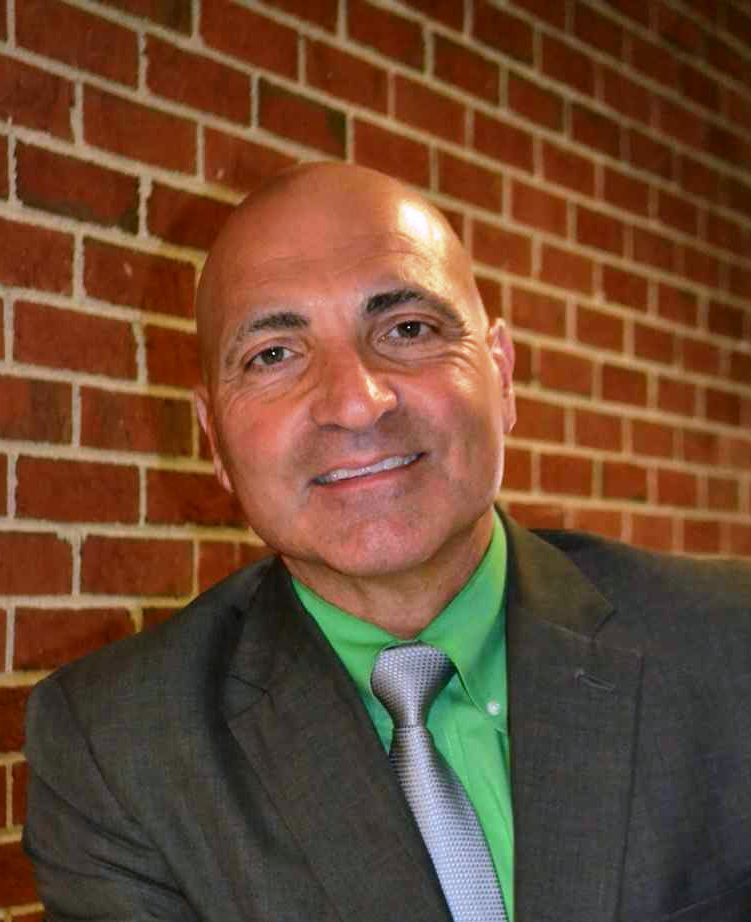 Mel MacKay
Paul Penna
Conference flyer Draft Schedule Registration form at PDF or MS Word
Want to be a sponsor Want to be a presenter Want to be an exhibiter
The primary participants of the conference:
School administrators, board members, teachers, students, parents, members of institutions of higher education, businesspeople, politicians, entrepreneurs, and interested others.

Topics of Conference:
The conference will be two days, October 30-31, Friday-Saturday
The first day: After the opening ceremony, it will be professional development lead by Ying Jin
The second day: learn how to cook a style Chinese food, Sichuan Cuisine and taste it.


Education, Culture and Business between the US and China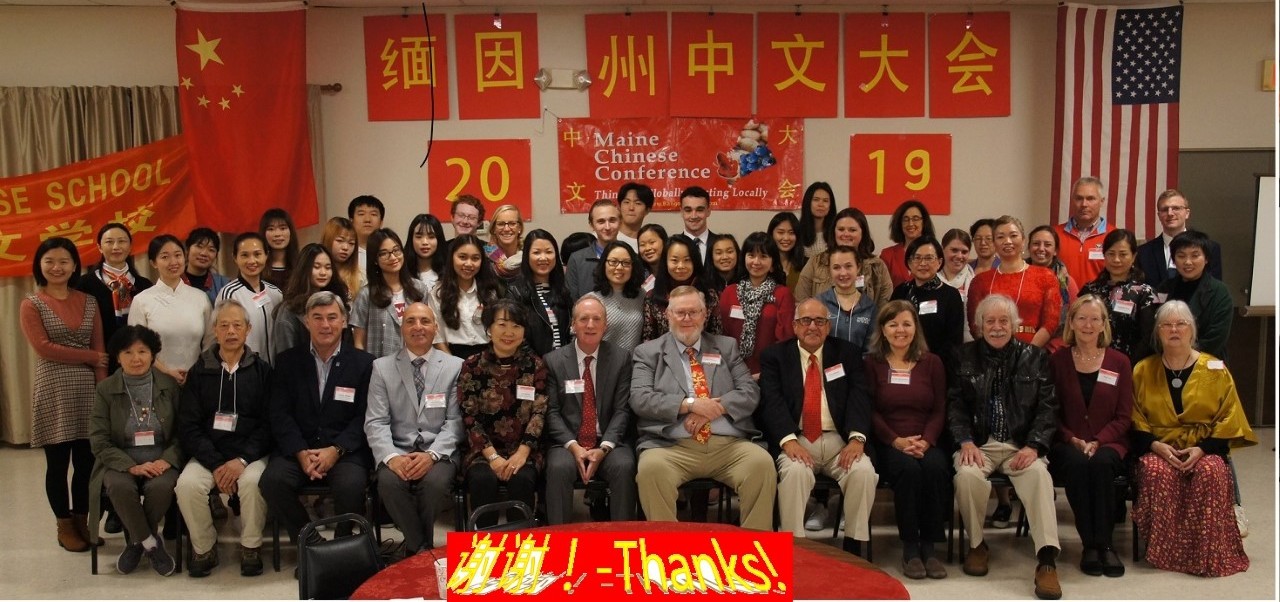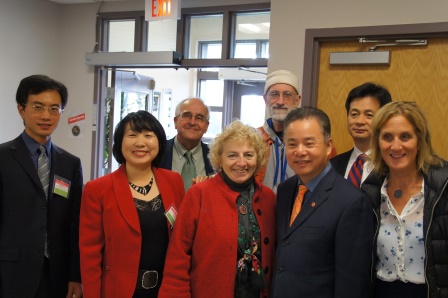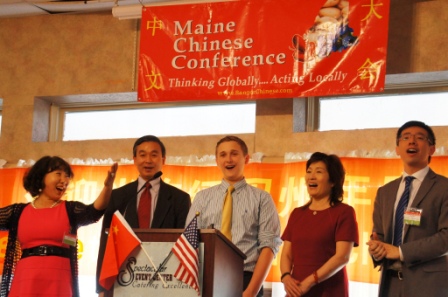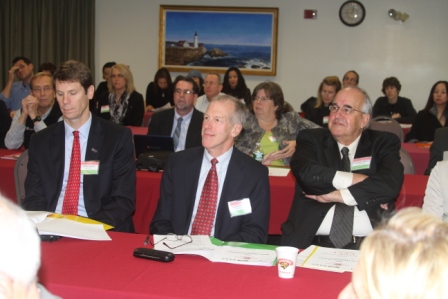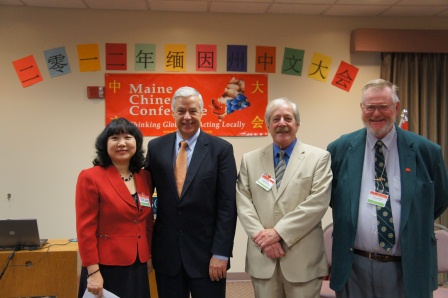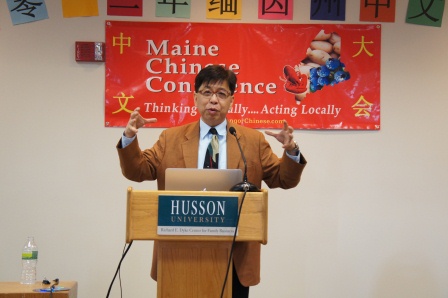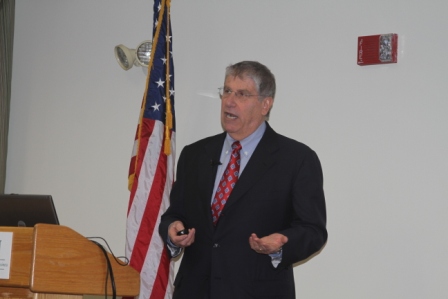 2020 Maine Chinese Language Conference Committee:

Jing Zhang, Coordinator of 2020 Maine Chinese Conference, Director of Maine Language and Culture Center, and President of Bangor Chinese School
Lavinia Rogers, World Languages Specialist, Maine Department of Education
Raymond Pelletier, Professor, Modern Languages and Classics, University of Maine
James T. Kenny, Chair, Board of Directors, Maine Confucius Classroom; Former Dean, Husson University
Elizabeth Chabe, Chair, Board of Directors, the Chinese Language and Culture Center of Maine
Mel MacKay, Head of school, John Bapst High School
Gerry Palmer, Former Mayor, the City of Bangor
Suzhong Tian, Academic Officer, Bangor Chinese School


For more information: Please call 207-990-0710 or email us at jingzhang@bangorchinese.com.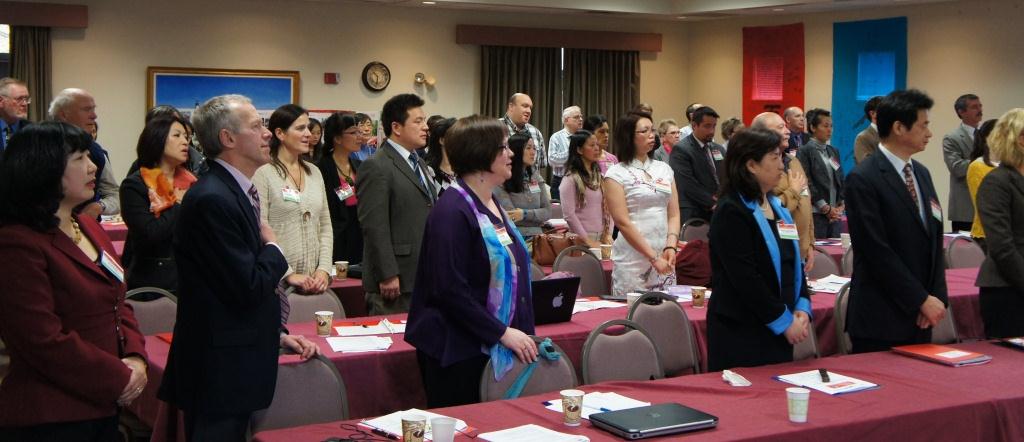 ---
---