Portland Chinese School
A nonprofit organization
53 Cumberland Street, Bangor, ME 04401; 207-990-0710 /1-888-769-6688; jingzhang@bangorchinese.com
About Us




Programs for children




Programs for adults




Special event




Community Service




Photos of the school




Maine Schools with Chinese program




Information




留学旅游服务




Contact us
2016 CHINESE DRAGON CAMP
For any child age 5 and up, at Husson University Campus at Southern Maine: 340 County Road, Westbrook, Maine, 04092
207-990-0710; 1-888-769-6688; jingzhang@bangorchinese.com
This camp provides a standards-based, intensive, summer Chinese language and culture learning opportunity for children through an immersion model that will make learning the language and culture fun, and unforgettable.
Summer language camp for children has been offered at the School since 2005. It is the only such program in the State. In the past eight (11) summers, more than 1000 K-12 graders from Maine, Connecticut, Florida, Maryland, Massachusetts, New Hampshire, New York, Ohio, Rhode Island, Texas, and Virginia joined the program. The feedback showed all campers enjoyed the experience. Some students have been registered for four years in a row. This unique program has been attracted media attention, local newspapers and TV in the past years.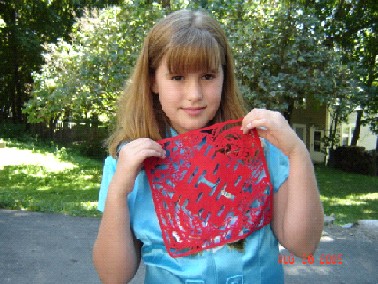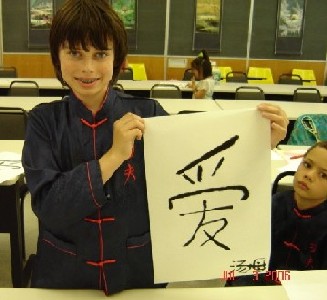 Activities: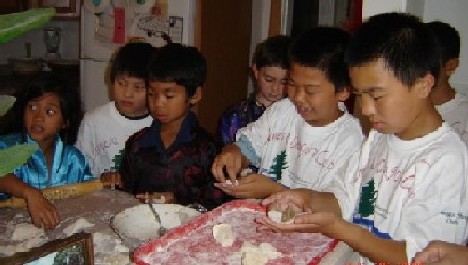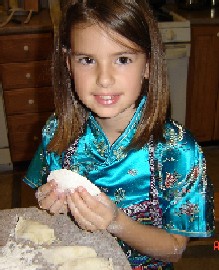 Basic Day Camp:
Focusing on Chinese language learning with culture experience:
1. Learn the basics of the Chinese language;
2. Explore the Chinese culture, history, and geography;
3. Experience calligraphy, folk art, paper-cutting, and kite flying;
4. Visit Chinese restaurants and order food in Chinese;
5. Instructional field trips to Chinese community and other places;
6. Pactice Tai Qi (traditional Chinese physical and mental exercise);
7. Enjoy Chinese music, opera, instruments, and acrobats;
8. Learn the dragon dance
9. Cook Chinese food, such as dumplings.


Intermediate and Advanced Camp: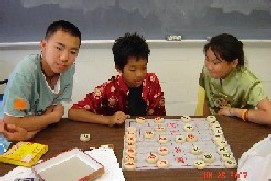 1. Learn the intermediate and advanced Chinese language;
2. What was the earliest computer; how did it work - learn Chinese Abacus;
3. Learning Chinese chess and mahjong;
4. Learn how to play music instruments, such as Erhu and Piba;
5. Chinese philosophies - Confucius thoughts, customs and etiquette
6. Learn how to use Chinese dictionary, and the skills of translation
7. Watch authentic Chinese movies, TV series, and talk shows;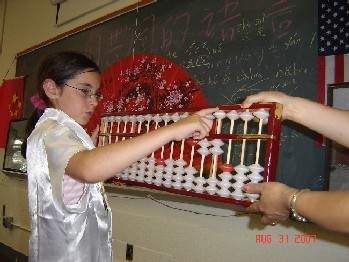 8. Use computer technology to write Chinese characters.

Instructors:
Dr. Suzhong Tian, Chinese instructor at Bangor Chinese School, Husson University, and the University of Maine.
Ms. Jing Zhang, certified teacher of Chinese; president of BCS and PCS; director of Chinese Dragon Camp; adjunct faculty of Umaine, Husson University and Montessori School.
Ms. Huiru Zhou, Officer and Chinese teacher of Portland Chinese School.
Ms. Xuemei Li, Chinese teacher of Lincoln Academy.
Ms. Tina Zhang, Chinese teacher of Bangor Chinese School.


Date: August 8-12 and August 15-19, 2016
Time: 9:00 a.m.- 4:00 p.m.(before and after care is availuble)
Fees: Tuition $395 per week, lunch included
Location: Husson University Campus at Southern Maine: 340 County Road, Westbrook, Maine, 04092


How to register?
Please download the registration form and return it with payment to: 53 Cumberland Street, Bangor, Maine 04401.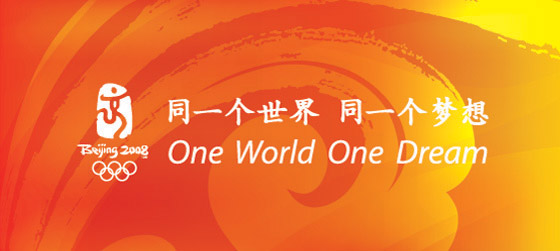 For more information, please call Jing at 207-990-0710 or 1-888-769-6688; or email us at jingzhang@bangorchinese.com.


Lunch & snacks:
Food is energy to a camper. We offer lunch (Chinese food) and snacks to children: dumplings, noodles, rice, dishes, fruits, juice and more.


Uniform:
Chinese traditional style (Tang dynasty) clothes and made of silk with different colors.


"Learn Chinese language, explore Chinese culture, enjoy Chinese food and wear Chinese traditional clothes--all about Chinese for a week! Cool!!"
- Campers of 2007
>>>>>NEWS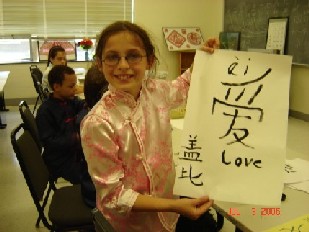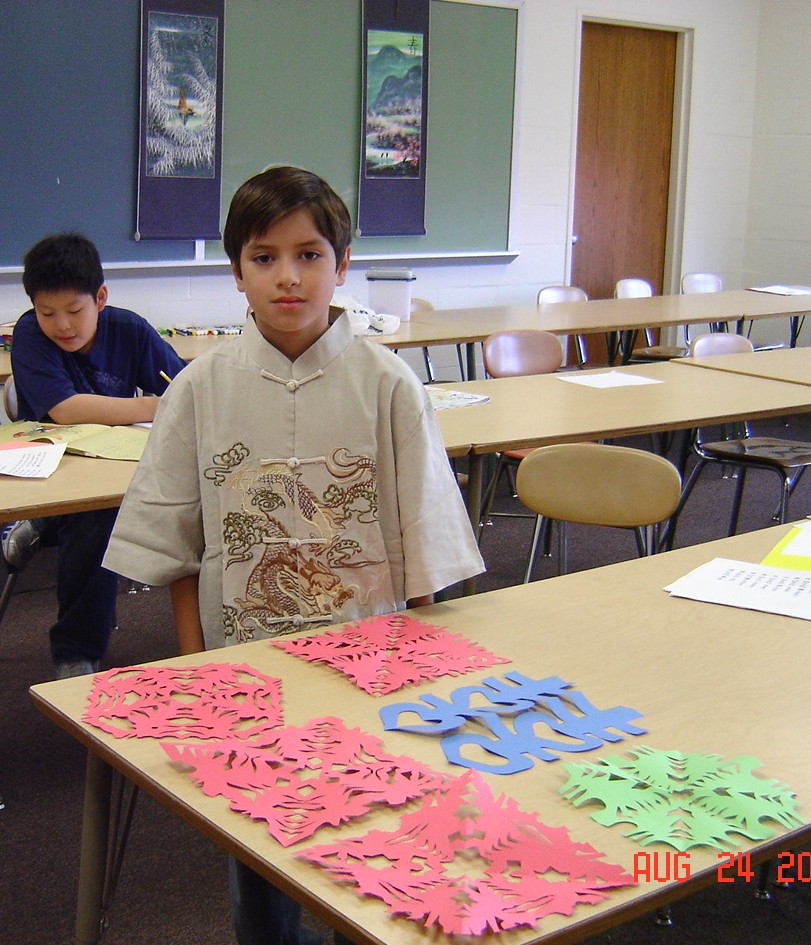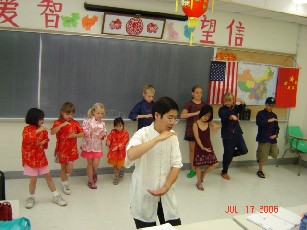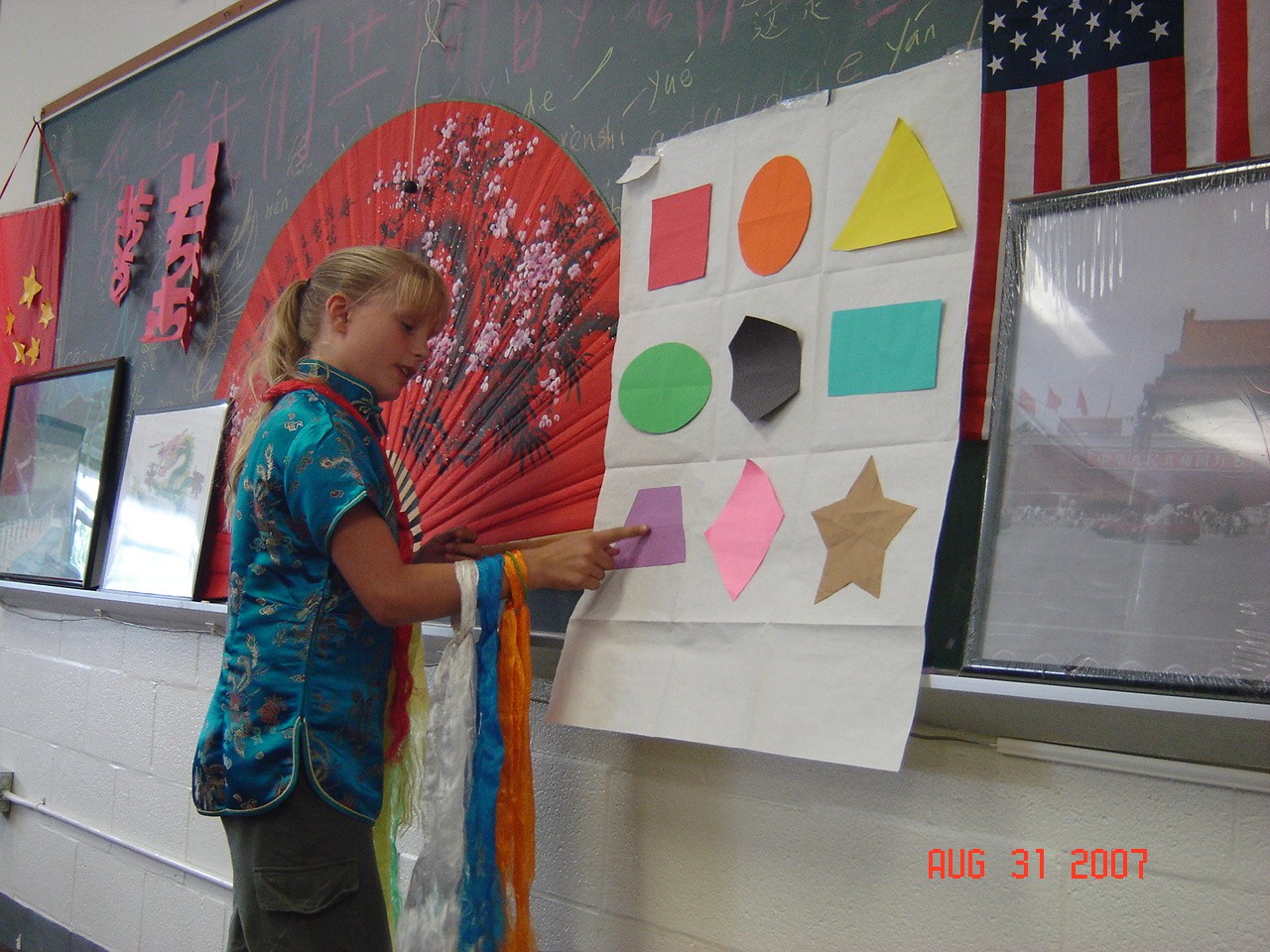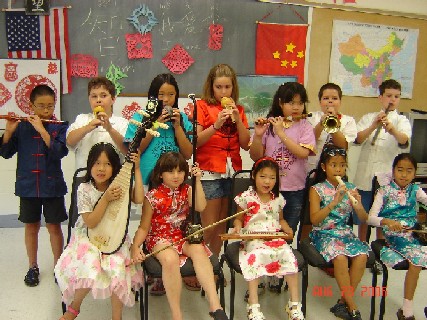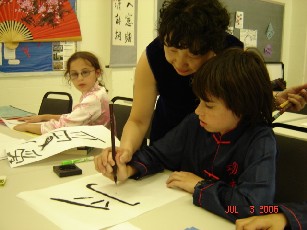 The Future Speaks Chinese
For children to learn a foreign language, the younger the better!

......
---