BANGOR CHINESE SCHOOL
---Language & Cultural Center
A nonprofit organization
5 Woodview Drive, Bangor, ME 04401; 207-990-0710; jingzhang@bangorchinese.com

2024 Travel and Study in China Program
1 / 4

2019 Study in China
2 / 4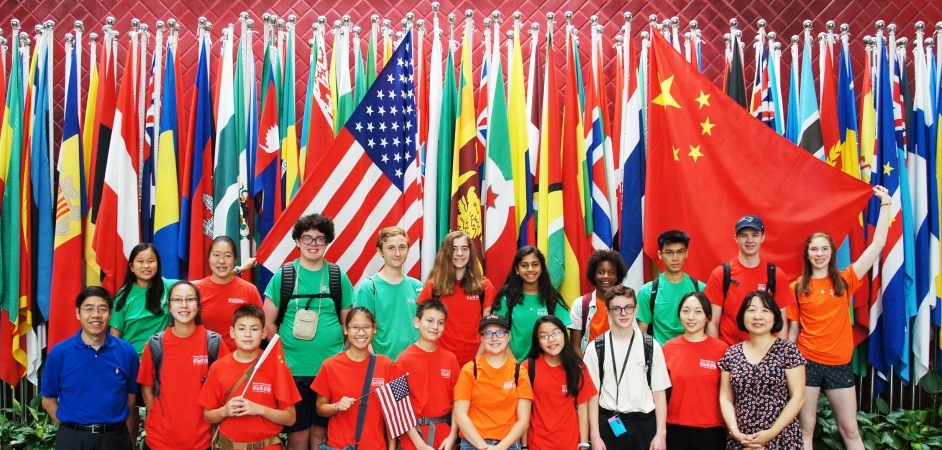 2018 Study in China
3 / 4

2017 Study in China
4 / 4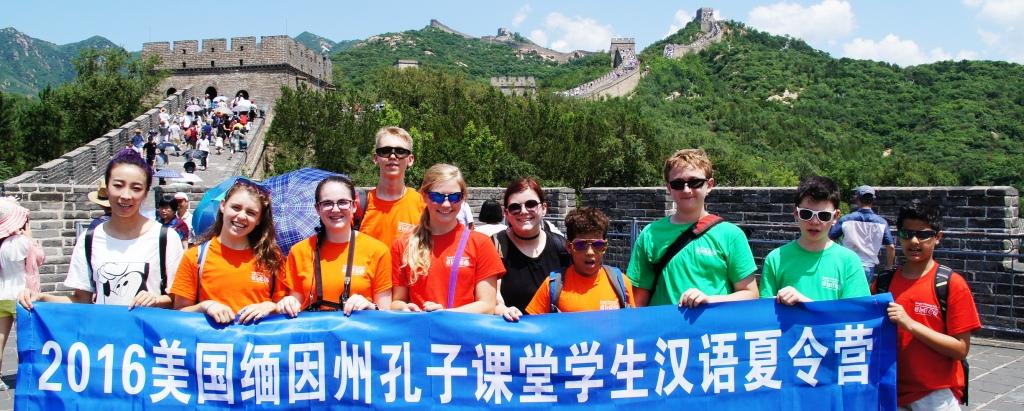 2016 Study in China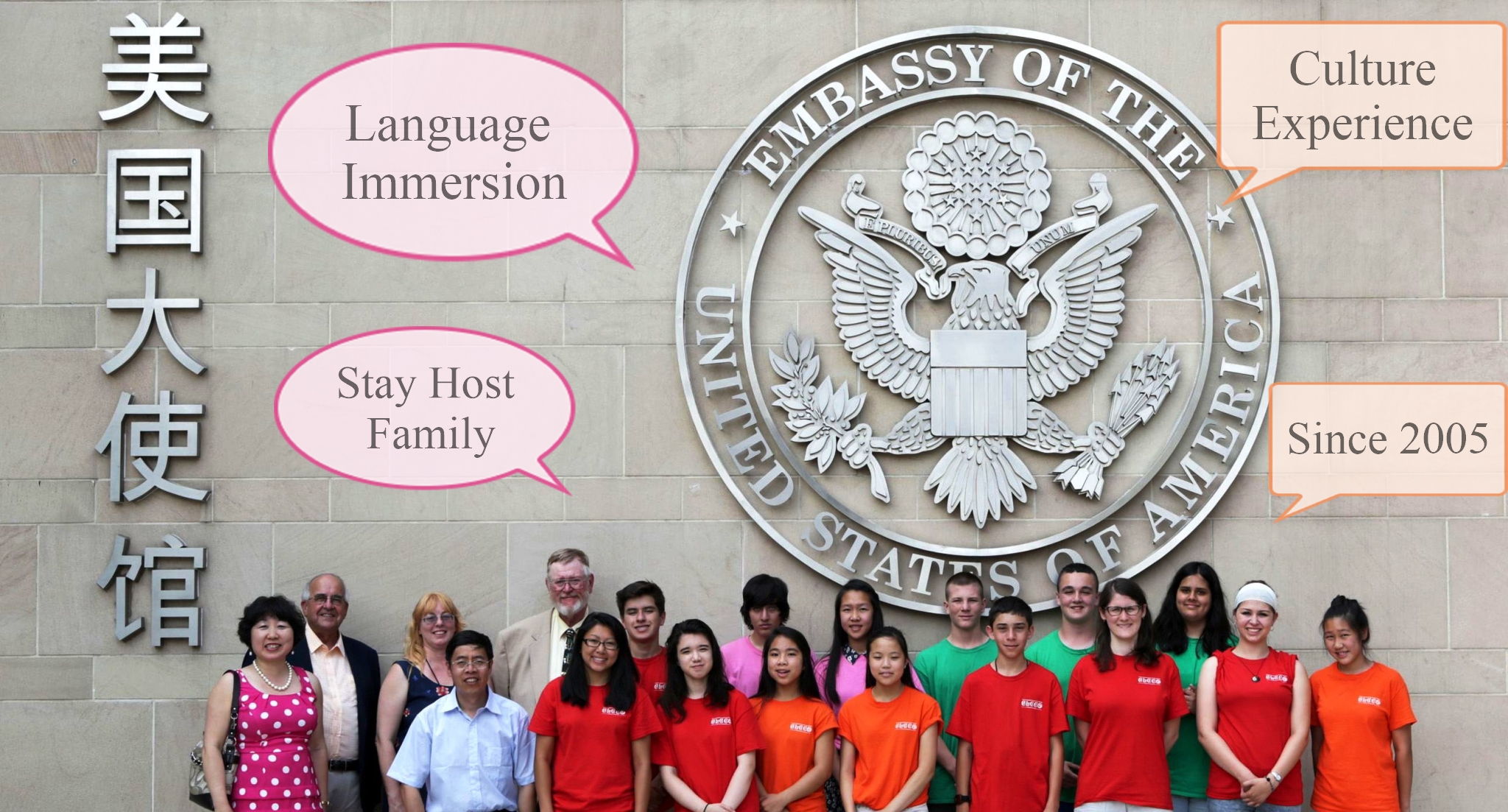 "Dear Jing, I have been meaning to write to you to say thank you for all you did to make Henry's experience in China so wonderful. I realize a trip like this takes a lot of time and effort to organize and I just wanted to acknowledge to you how grateful I am that Henry was part of the Bangor Chinese summer program. For Henry, everything went so smoothly! I would also like to acknowledge the graciousness of the host families. Henry learned a lot from each one of the families and left China with a number of sincere friendships. Henry considered his host families the same as his own family. It was nice to hear all about the traditions and care they took on behalf of Henry. It was certainly a trip of a lifetime!"---Regina

"Hello, I want you to know how wonderful the trip was for Tyler and how excited he is to apply to the year long program. Tyler loved the trip. The trip was well organized, properly chaperoned, and had a high quality of learning involved. Tyler appreciated having homework and deadlines because it helped him manage his learning. He thought everyone worked hard to provide a educational and cultural experience. It is an amazing program that should be offered to students in Maine. I hope more students will take this great opportunity."---Jennifer

Frequently Asked Questions
Study Abroad Pictures: 2018 2017 2016 2015 2014 2013 2012 2011

About the Program:
Confucius Institute at CLCCM and Bangor Chinese School through partners in China provides the program for eligible middle school and high school students to learn Chinese language and experience Chinese culture by first hand in China during the summer of 2023. This is a language immersion program. We encourage Chinese learners with a passion for learning the language, communicating across cultures, and living abroad to apply.

There is such an overwhelming amount of positive feedback every year for this study and travel in China program, that we have decided to continue to offer this program in the summer of 2024.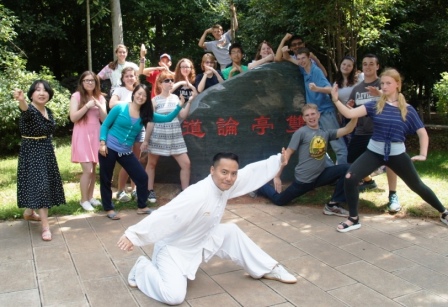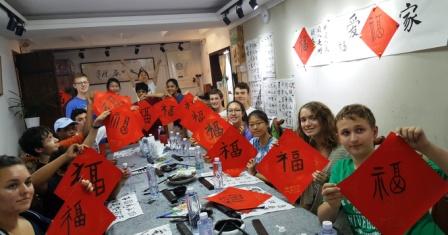 This language-focused program will provide an opportunity for selected students to study and travel in China with the tuition to be paid. It will also provide partial support for in country travel, historical site visitation, cultural events, host family, food and lodging. In terms of educational experience, the program provides Chinese language instruction in the morning and cultural activities in the afternoon, and stay with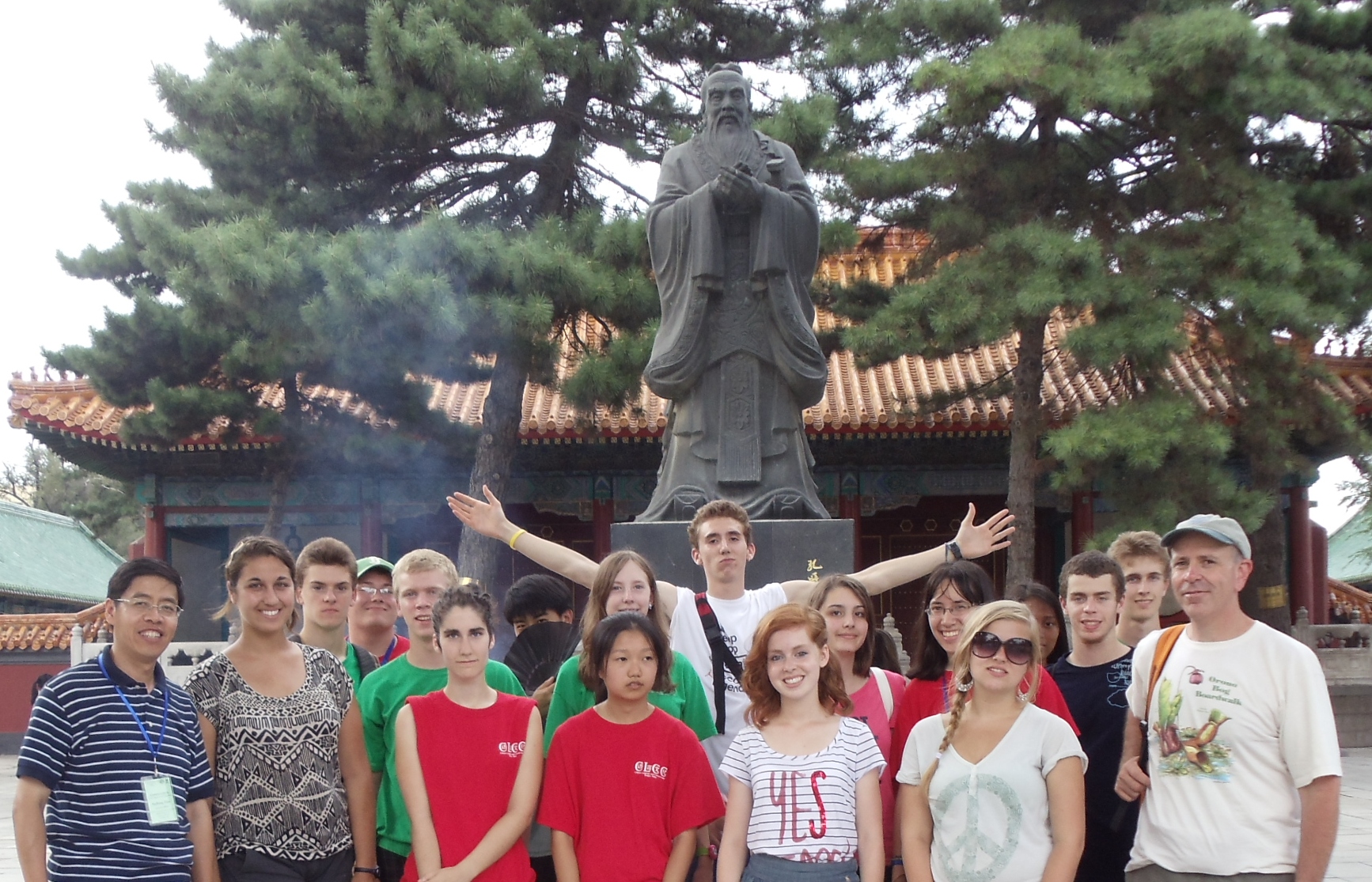 host family in the evening if possible. Immersion in the Chinese language will be an essential part of this program and homestay will provide students with an opportunity to experience the hospitality, immersion language environment and culture of the people.



Date:
two weeks around July 16-30, 2024


Places:
Beijing, Harbin and Guilin (the destinations may change)


Number of spaces:
15

Host Institutes:
Heilongjiang Institute of Teacher Development, Harbin

Eligibility Requirements:
• US Citizen
• Currently enrolled in middle school or high school at time of application
• Minimum 2.5 GPA on a 4.0 scale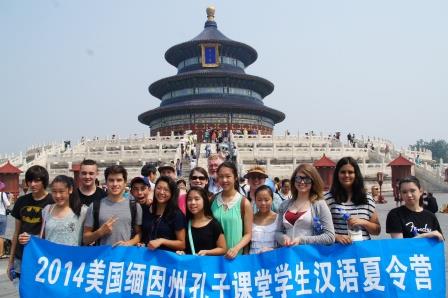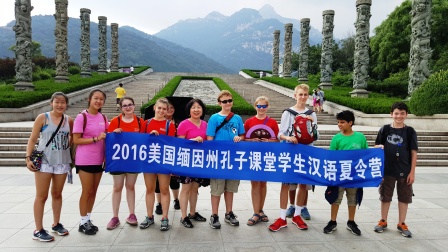 • Although previous language study is not a requirement, pre-departure intensive language training required

Application:
To apply the program, please register online or download the Application Form and return the completed application form to: Bangor Chinese School, 5 Woodview Drive, Bangor, ME 04401. First come first serve will be applied to receive the scholarship, so please apply it as soon as possible. The deposit will be returned in full if your child is not accepted by the committee. The deposit will not be returned if you cancelled your application after you were accepted by the program.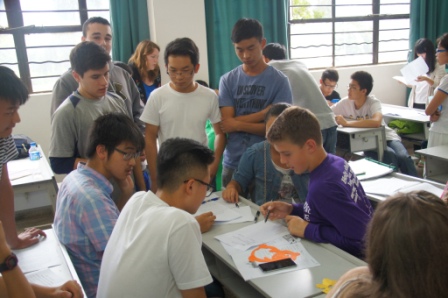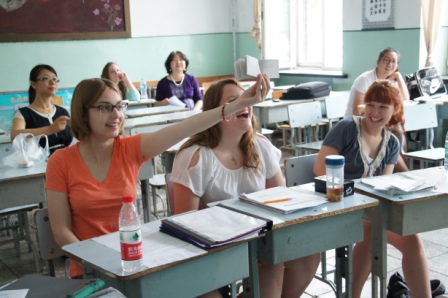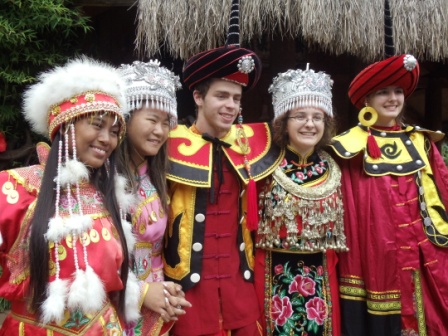 Media report: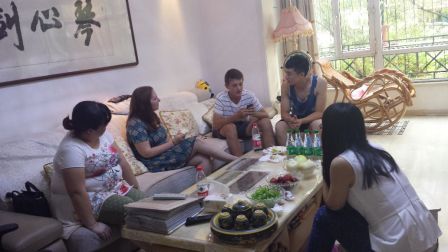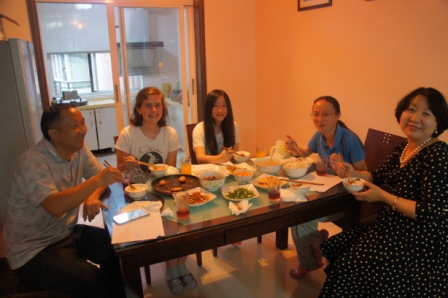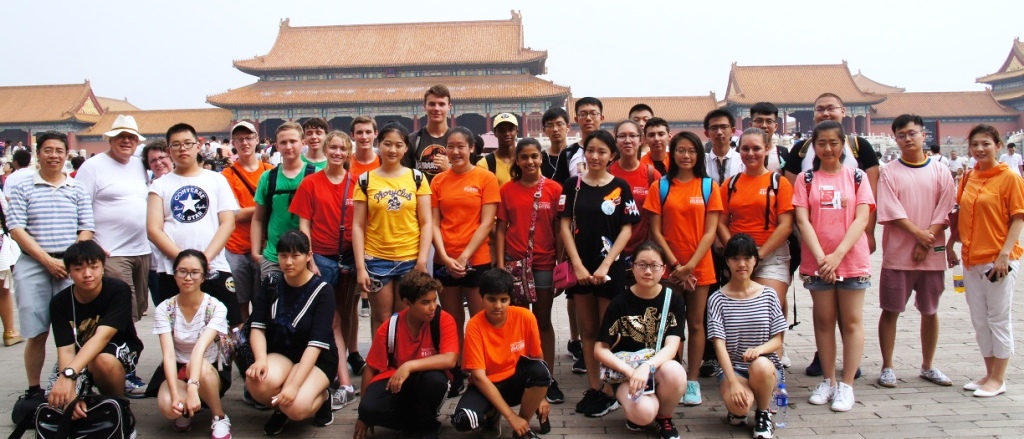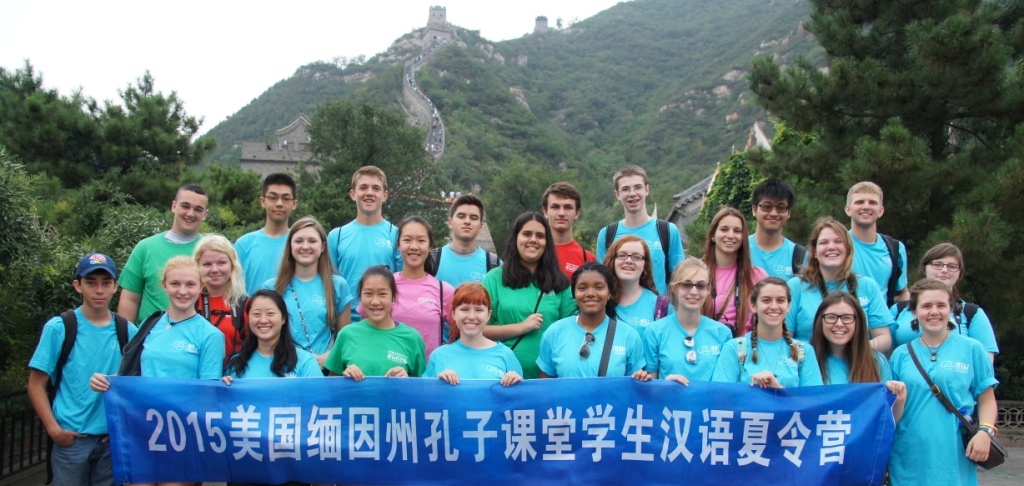 For More Information:
Phone: 207-990-0710
Email: jingzhang@bangorchinese.com
Address: 5 Woodview Drive, Bangor, ME 04401



---
---